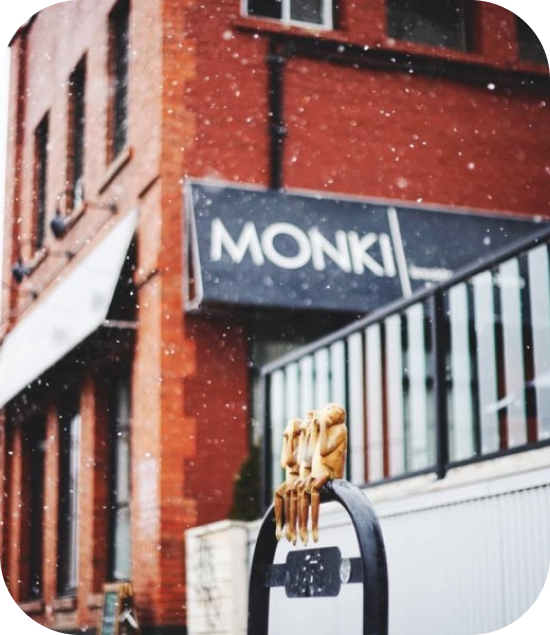 Monki was born in 2012 with a singular mission to help fellow Calgarians start their day off with a smile and a little deliciousness. For 5+ years, our passionate Monkis have embraced Calgary's vibrant breakfast movement by bringing some fun, freshness and innovative twists to local breakfast classics. Our Mantra: Do brunch differently! 
Our Monki squad have a passion for food that is incredibly contagious (in a good way). From eggs benedict to breakfast perogies to pancakes, we pride ourselves on sourcing incredible ingredients from like-minded local, artisanal producers. We serve this in an atmosphere that is eclectic & casual and sprinkled with a generous dose of friendliness & love. 
We invite you to come join us, brunch it up and dance to music! 
Our original space is located within a beautiful 100-year-old brick building with an open home-style kitchen. 
Built in circa-1911, this used to be a lumber storehouse before it was lovingly restored by Banbury Lane Design to celebrate the buildings' rich heritage and red brick character. 
The rustic, artsy surroundings will make you feel cozy & right at home.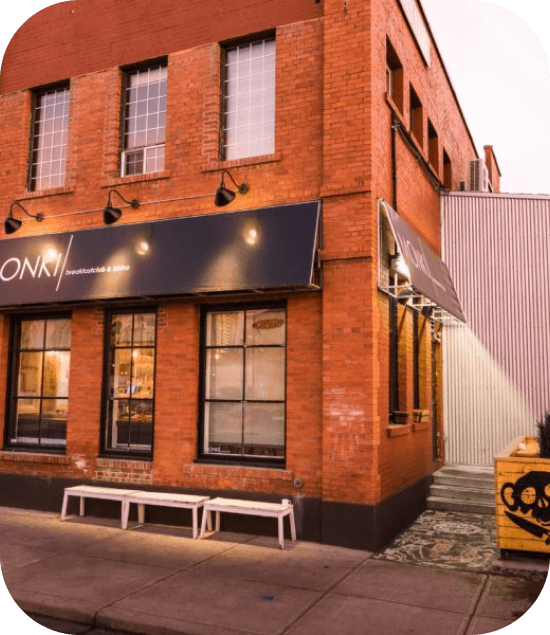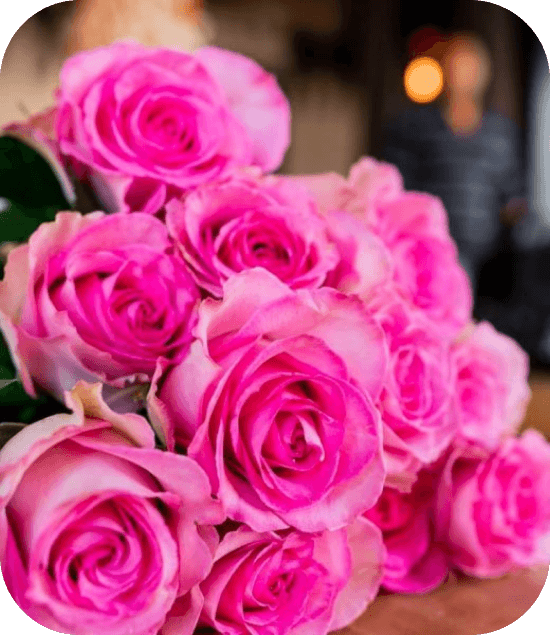 At the heart of what they do is always to connect with the community through our love of food, art & music. 
We're passionate on supporting a variety of local causes and initiatives focused on caring, disease prevention, entrepreneurship, and sustainability. 
If you holding an event or auction, please write us a note and we will do our very best to help! 
Community Partners & Local Friends