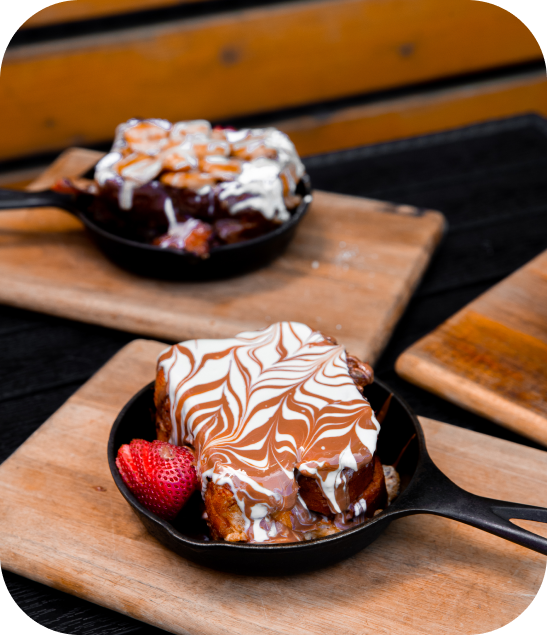 Free Brunch Is Just a Tap
Join Monki Rewards and earn Monki Points with every visit to use towards our menu, get priority seating, Monki swag and more. 



Join in the app to get access to the full range of Monki Rewards benefits. 

Provide your member code with our server everytime you dine to earn and redeem points 

Redeem Points For Rewards
Earn 100 Points for every dollar spent at Monki 
Earn 50% more Points when you visit Monday through Thursday. 
Use your Monki Points towards our menu, surprise gifts, priority seating and more 
Redeem For Your Monki Faves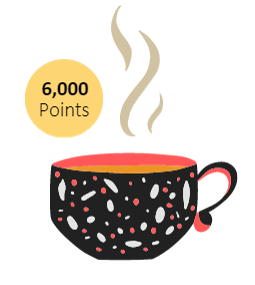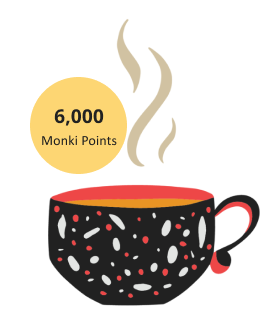 Coffee or Non-alcoholic beverage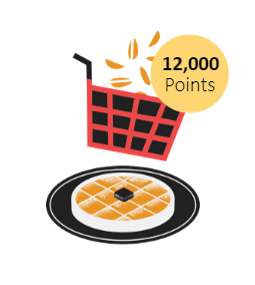 Free Side! Choose from hasbrowns, waffles or fruits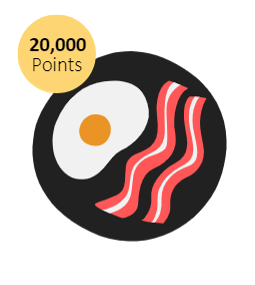 Free Entrée! Choose any of your favourites!